No Excuses Driving School
2013 "No Excuses 6" Driving School
Presented by Kansas City/Sunbelt BMW Clubs

Last year, the Kansas City and Sunbelt BMW Club chapters joined forces to bring you an exciting event! Please join us for the 2013 BMW Driving School - "No Excuses 6" at Hallett Motor Racing Circuit on September 6th-8th. The school includes two days of instructed driving and a Friday orientation day for instructors and approved advanced students.
Our friends to the south and north have joined us this year! Please join us in welcoming the Lone Star Chapter and the Great Plains Chapter of the BMW Car Club of America to this great event!
Raising the bar another level over our exciting event last year, we will be featuring a new HPDE classroom presentation created by the great Ross Bentley. Bentley has combined over 20 seasons of race driving experience and 18 years of race driving instruction to become one of North America's foremost authorities on the art of driving. His series, Speed Secrets, is one of the best selling series of performance driving books of all time.

Hallett is considered one of the most exciting and technical tracks in the midwest! The track features ten turns, and considerable elevation change across its 1.8 mile circuit.
More information regarding registration is available
HERE.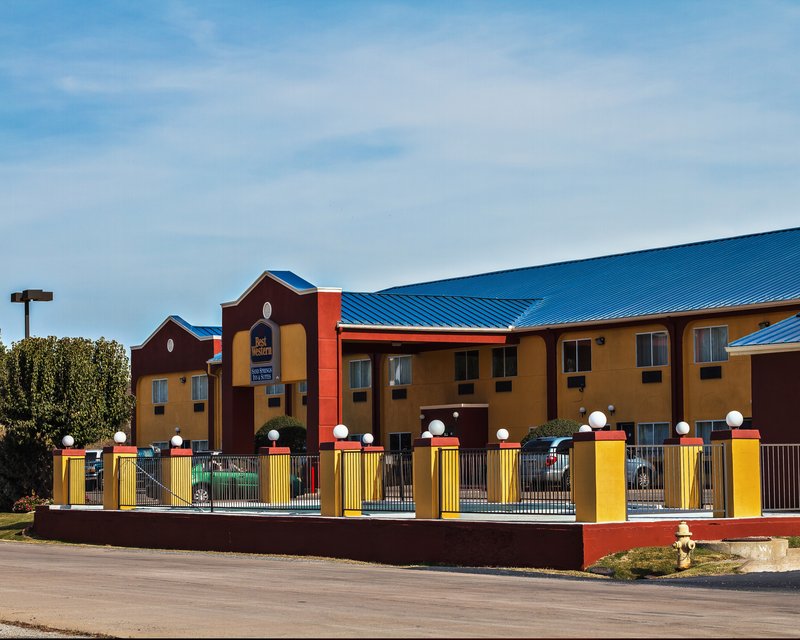 Our Host hotel this year is the Best Western located in Sand Springs.
211 S Lake Drive
Sand Springs, OK 74063
Phone: 918.245.4999
The special event rate is $70 a night (single/double occupancy) and includes free WiFi and hot breakfast.
Please be sure and contact the hotel directly and mention that you are with the BMW club.
All event documentation will be available here.